Despre Conferinta
Sub egida Clubului Regal al Medicilor, Asociația pentru Tulburări de Somn la Copii și Adolescenți (ATSCA) organizeaza a 6-a editie a Conferintei Nationale de Somnologie pediatrica cu participare internationala, ce va avea loc in 6-8 aprilie, la hotel Novotel, Bucuresti si la Ponderas Academic Hospital.
Coordonatorul stiintific: dr. Mihaela OROS
Evenimentul se desfasoara in parteneriat stiintific cu Societatea Romana de Pediatrie, Societatea Română de Pneumologie, Secțiunea de Somnologie și Ventilatie non invazivă a SRP,  Asociația Medicilor de Familie Bucuresti, Societatea Romana de Microbiologie si Societatea Romana de Neurologie Pediatrica.
Evenimentul este dedicat medicilor si asistentilor medicali si este creditat EMC si OAMMR.
Grupul tinta este reprezentat de medici din specialitatile: pediatrie, medicina de familie/ MG, pneumologie, ORL, neurologie pediatrica, psihiatrie pediatrica, DZ si nutritie, neurologie, psihiatrie,  medicina interna, medicina muncii, endocrinologie, genetica medicala, chirurgie/ ortopedie, alergologie, cardiologie, ATI, boli infectioase, gastroenterologie, ortodontie, asistenti medicali si psihologi.
Obiective educațional-stiintifice:
Participantii vor putea sa:
Identifice cele mai bune practici in privinta rutinelor de somn (probleme legate de ora de culcare, anxietatea la culcare, treziri nocturne) la copii, adolescenți și familiile acestora.
Elaboreze și sa implementeze planuri de tratament pentru insomnia din tulburarile de sanatate mintala și din cadrul tulburarilor neurologice.
Descrie cele mai bune practici pentru evaluarea și managementul apneei in somn, al titrarilor PAP la copii și adulti.
Aplice montajul polisomnografic si sa faca interpretarea semnalelor – sesiune practica
Sa initieze ventilatia non invaziva si terapia de sustinere a tusei si a managementului secretiilor– hands on
Termen limita de inscriere: 30 martie 2020.
Taxa de participare: 200 lei-medici si 100 lei- asistenti medicali
Numarul de locuri este limitat.
Pentru informatii suplimentare, va rugam sa ne scrieti la adresa: office@clubulregal.ro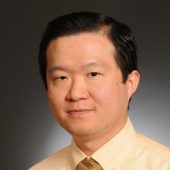 Narong Simakajornboon– Professor and Director, Sleep Center, Cincinnati Children's Hospital Medical Center; Director, Sleep Medicine Fellowship…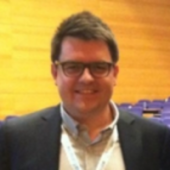 Prof. Stijn Verhulst, MD, PhD is specialized in pediatric pulmonology and sleep medicine and a professor in pediatrics at the University of Antwerp…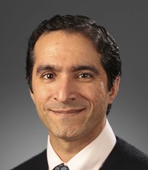 Dr. Hemant Sawnani is trained in Paediatric Pulmonology and Paediatric Sleep Medicine. He is currently an Associate Professor at…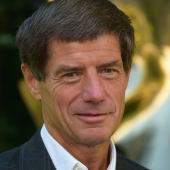 Reinhold Kerbl is head of the Department of Pediatrics and Adolescent Medicine in Leoben (Austria), a teaching hospital…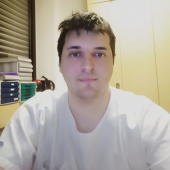 Samuele Frisina Sorbello coordinated and ongoing collaboration contract at the Neurophysiological Clinic of the..